Biggest Ever Tile Sale
Save 25% On ALL Tiles, Adhesives and Grouts - December 27th  To Jan 26th
​
Do you intend buying new floor tiles or new wall tiles in 2020? Are you renovating or moving into a new home and looking for great quality tiles at the right price?
We have some fabulous news for you
OUR BIGGEST EVER TILE SALE IN OUR TERENURE & SWORDS SHOWROOMS WITH 25% OFF EVERY TILE INSTORE - NO EXCEPTIONS
Please note that we will be extremely busy over weekends in general and in particular the first and last weekend of the sale. For your convenience we are open every Sunday throughout the sale. However, if you can get into us during the week then please do – you will save time as well as money on Ireland's widest choice of quality tiles.
When we say all tiles we mean all tiles! - Not Selected Tiles, Not Up to 25% Off - 25% Off Every Tile, Every Size, Every Colour,  Bar None!
Get your tiling project off to a great start with the Italian Stone & Tile Studio 's famous New Year Sale. We always offer superb quality in tiles at the best prices but for one month only we're offering massive discounts on all our tiles in both our Swords & Terenure Showrooms. All our tiles are on sale which includes floor tiles, bathroom tiles,  porcelain tiles, vintage tiles, mosaic tiles, wood effect tiles and there's even a sale on the grout and adhesives too.
Fed up with some sales that state "Up To 50% Off" - Only to discover what you want was not reduced at all?  When we say all tiles we mean all tiles. 25% off every tile, all adhesives, all grouts, all tile trims. 10% off all natural stone, wet-room products, stone sealers and underfloor heating and 10% off our Fantastic Ranges of Wall and Deco Wallpapers
Tiles are the best all-round surface covering available in terms of design, quality and variety. Remember, good tiles are the wise choice as they will last a lifetime, are virtually maintenance free and will add beautiful, practical value to your home today and for years to come.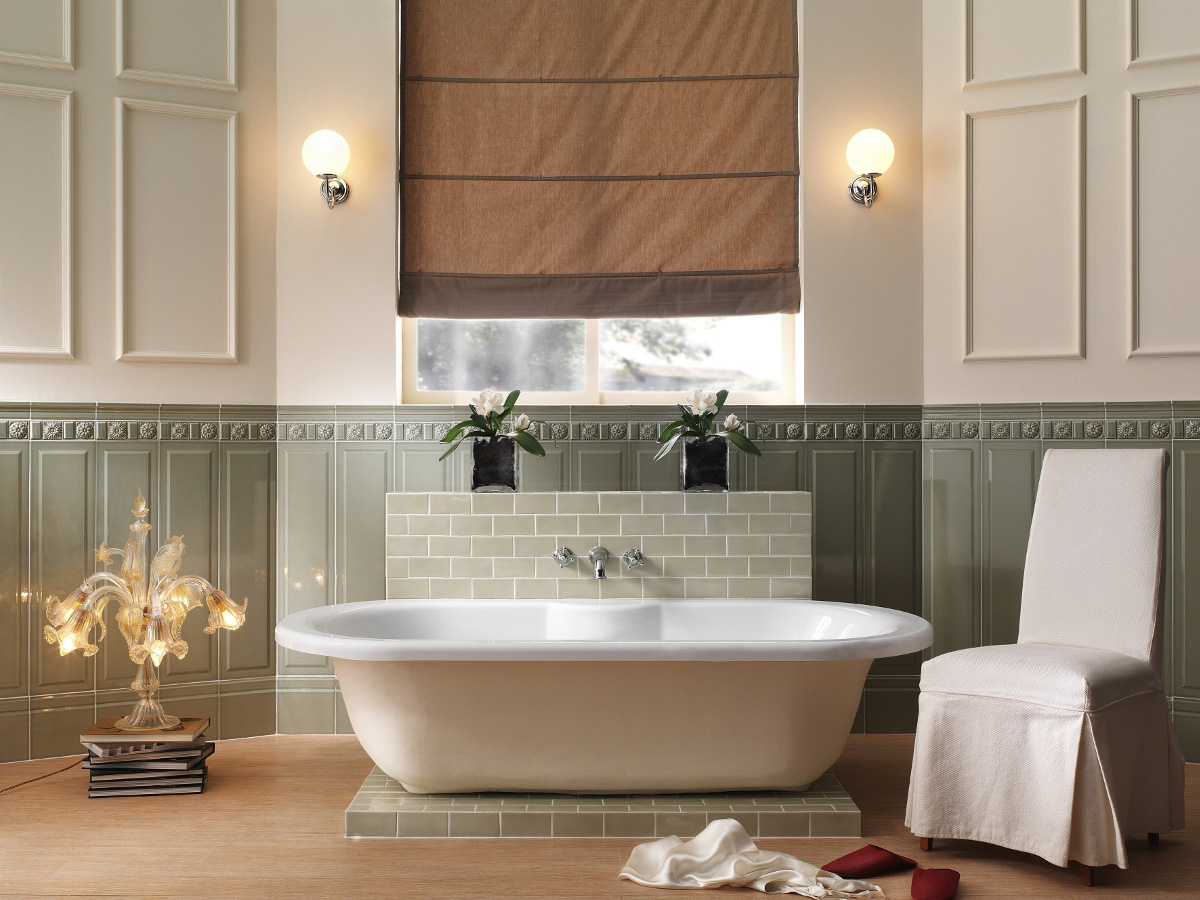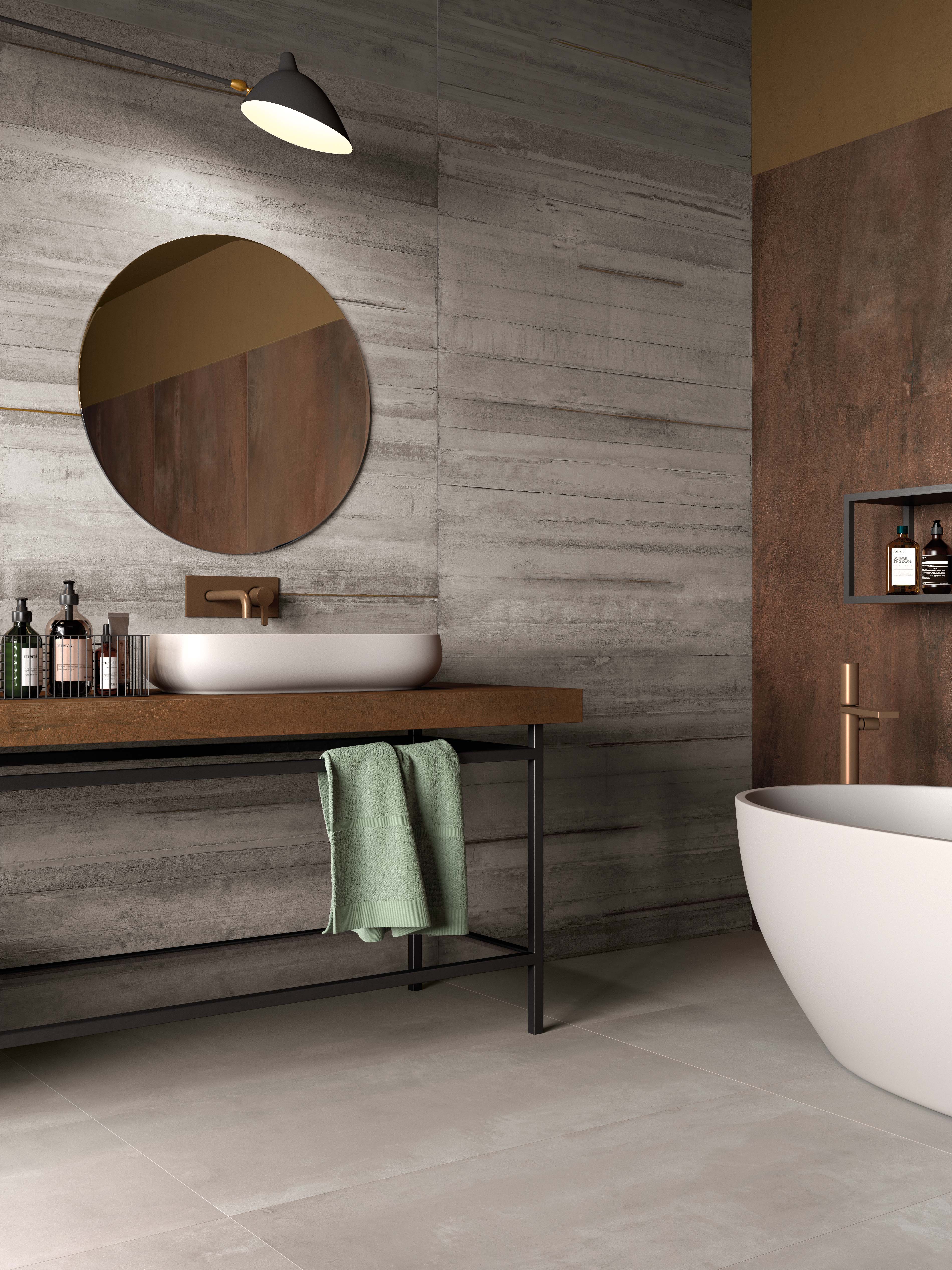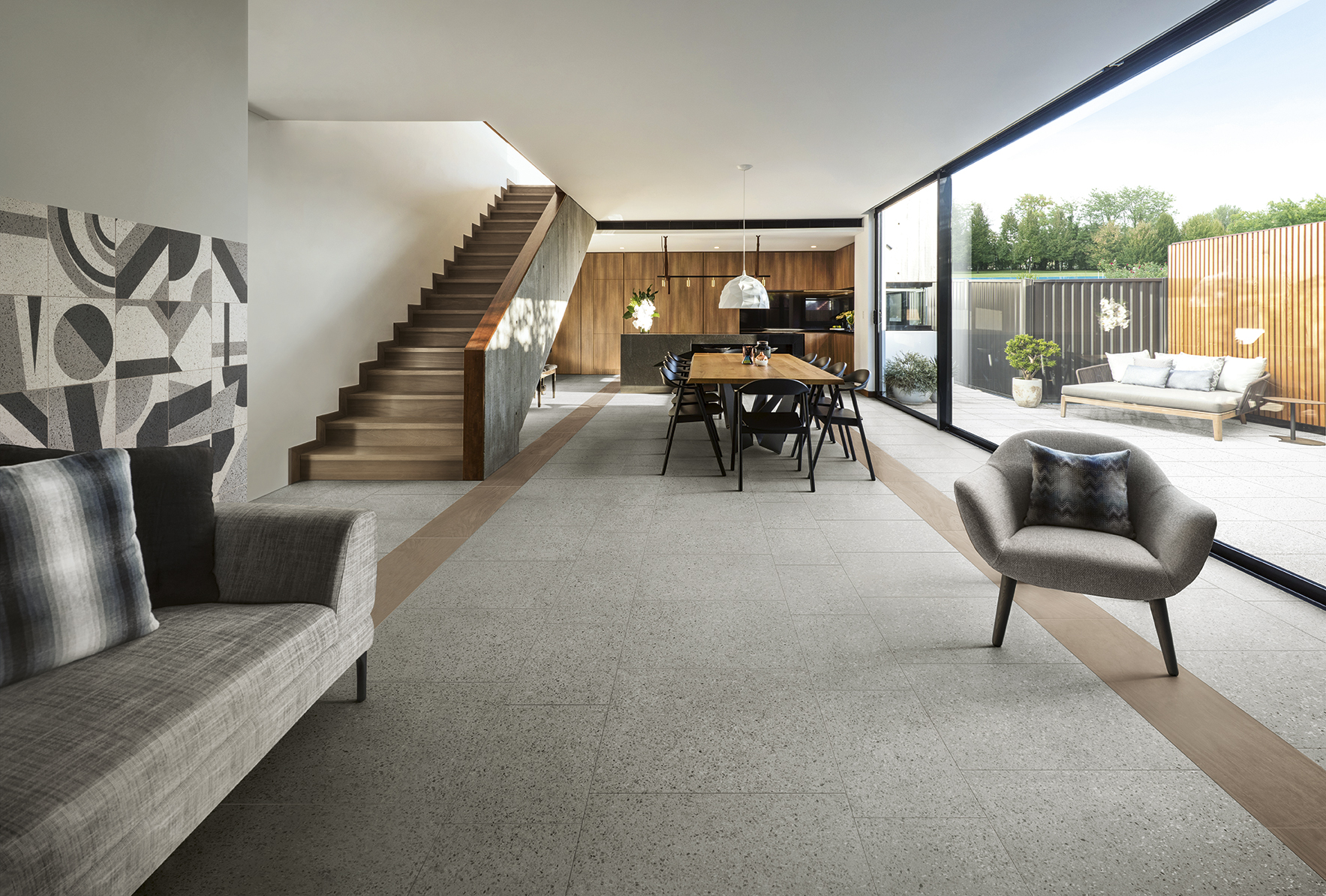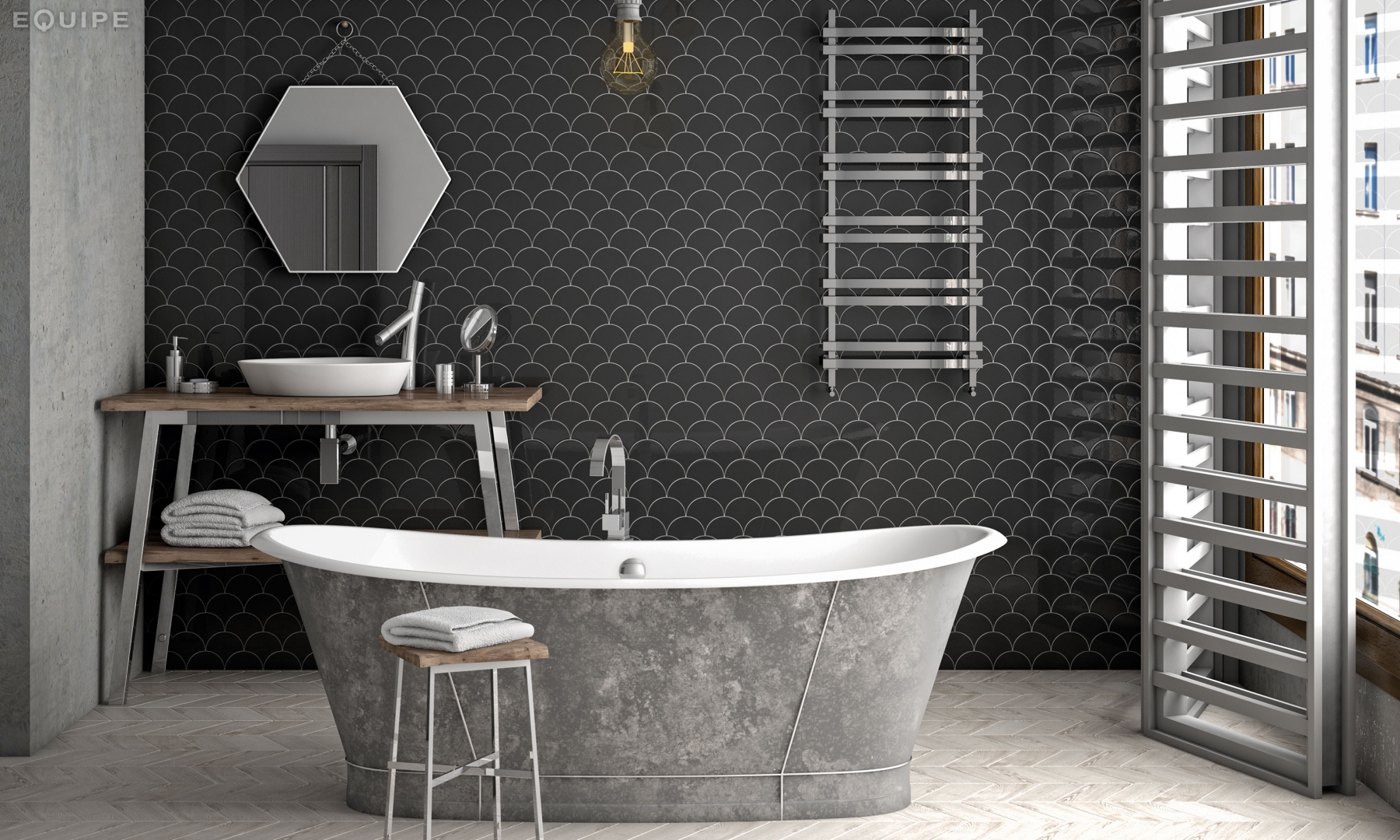 Large Format Tiles
Large Format Tiles are set to be the tile trend for 2020 and beyond. They add breathtaking style to any room in your home and with 25% savings become an even more affordable luxury!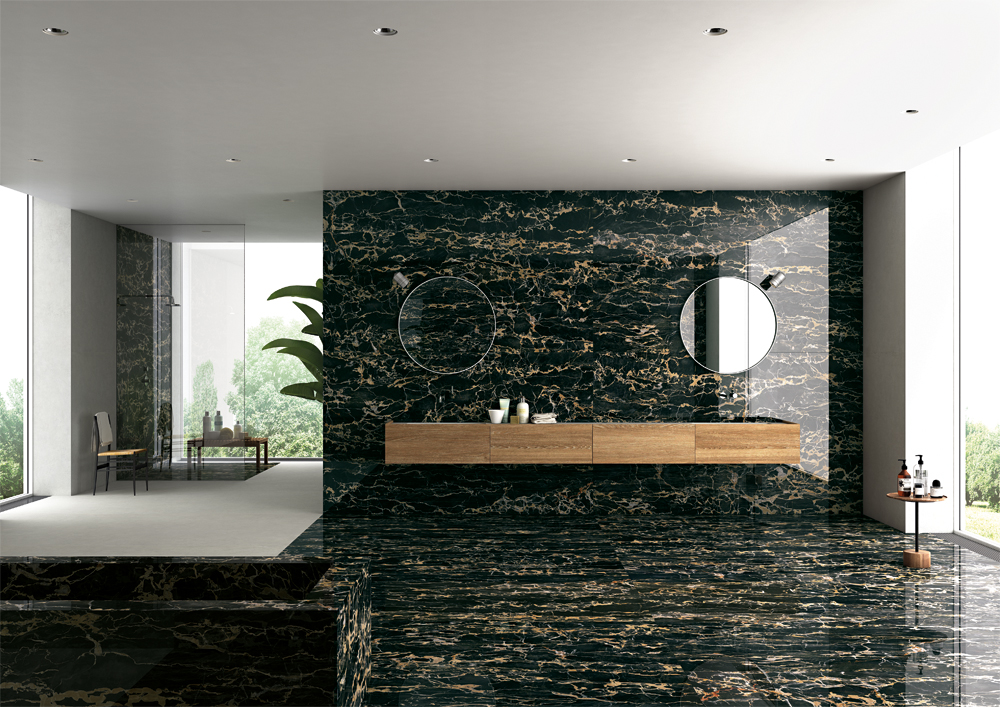 Wood Effect Tiles
Do you love the look of wooden floors but detest the way they can become damaged and scratched? We offer Ireland's largest choice of 'Wood Effect Tiles' , floor tiles that are perfect for high traffic areas such as the hallways or kitchens and living/dining rooms and they are ideal for bathrooms and outdoors too as they cannot be damaged by water or weather! Choose between the traditional floorboard theme or an elaborate pattern of different " parquet woods'. And yes, there's 25% off these tiles too for the duration of our sale.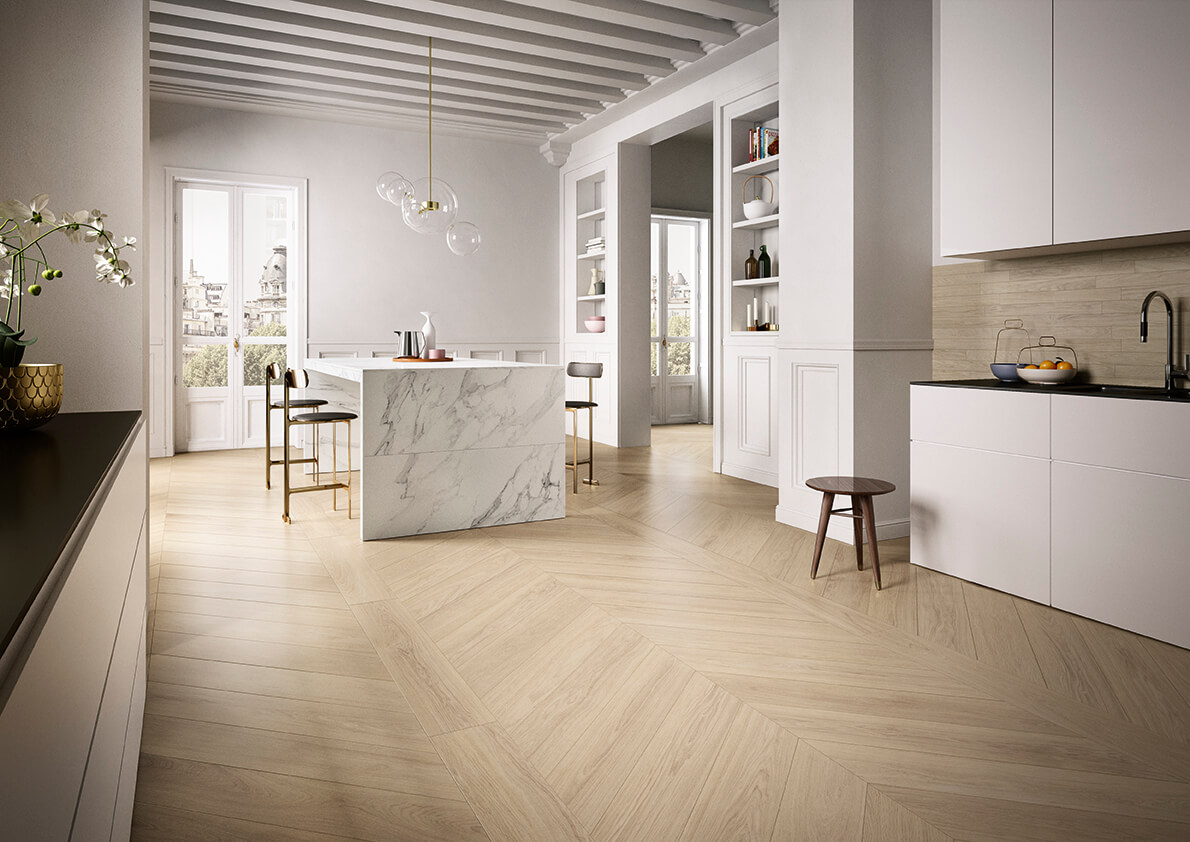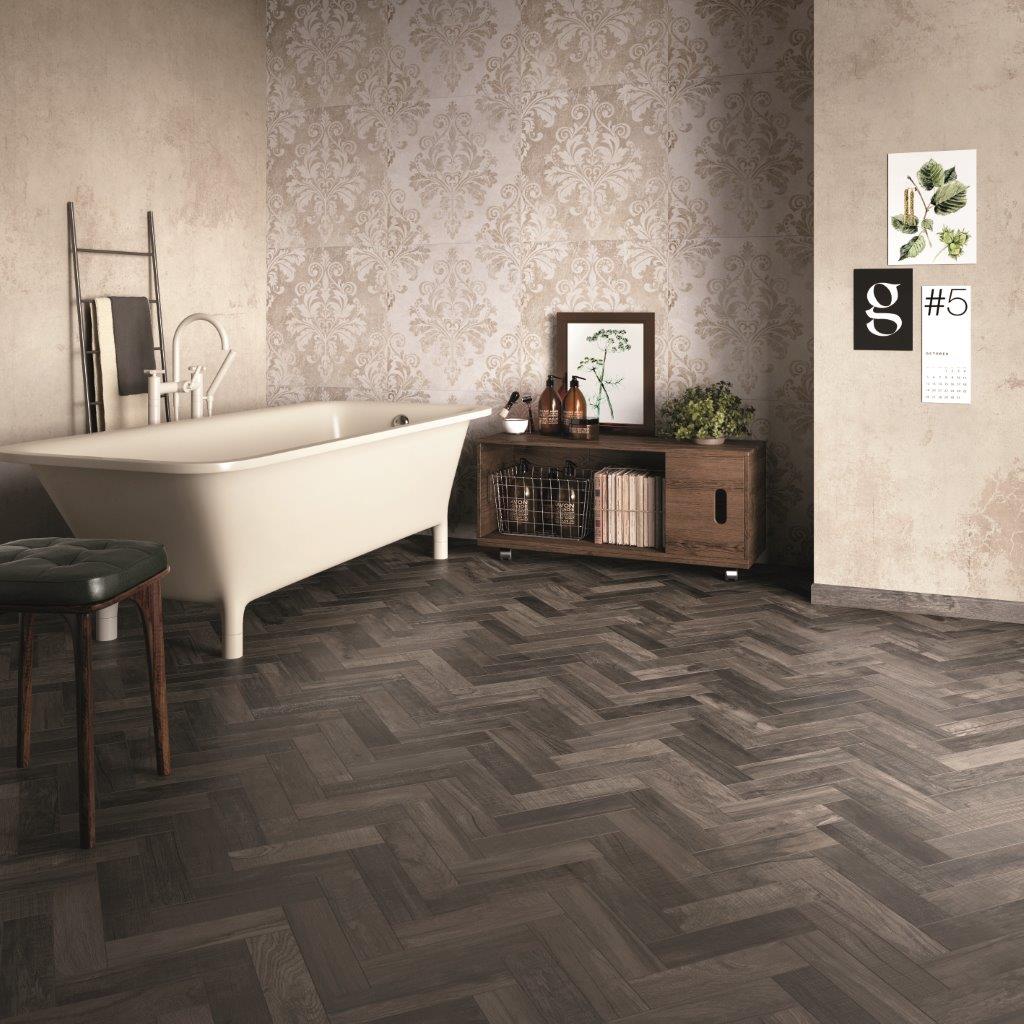 Make the right choice
We pride ourselves in offering exceptional value on quality tiles and natural stone all year long so 25% off represents a great opportunity to get quality tiles for less. We like to ensure that all our customers make the right choices by availing of our knowledge and expertise when they are purchasing their tiles and  accessories, hence we will be using a 'ticket system' in busy times during our tile sale (we are usually particularly busy for the last few days as well as weekends). Feel free to browse our tiles or our brochures if you arrive at a busy time and we will be with you as soon as is possible.
Not tiling until later in the year but want to avail of the sale discount?
Our winter sale has become such a popular annual event that we have customers who buy in December/January for projects happening much later in the year or even into 2021. One customer from last years sale won't be getting their delivered until May 2020 - Now there's someone who recognises good value!... If you have somewhere to keep your tiles we can have them brought in and delivered to you within 2 weeks. However if you don't we can accept your order and payment - place the order with the factory to ensure the sale discount and ship it in a couple of weeks in advance of you needing it.
We look forward to welcoming you to our Terenure and Swords Stores where all our tiles are available for 25% less until Sunday January 26th - Strictly no extensions!
 Please click here for our showroom address, directions,telephone number and map


Floor tiles bathroom tiles porcelain tiles

vintage tiles mosaic tiles wood effect tiles